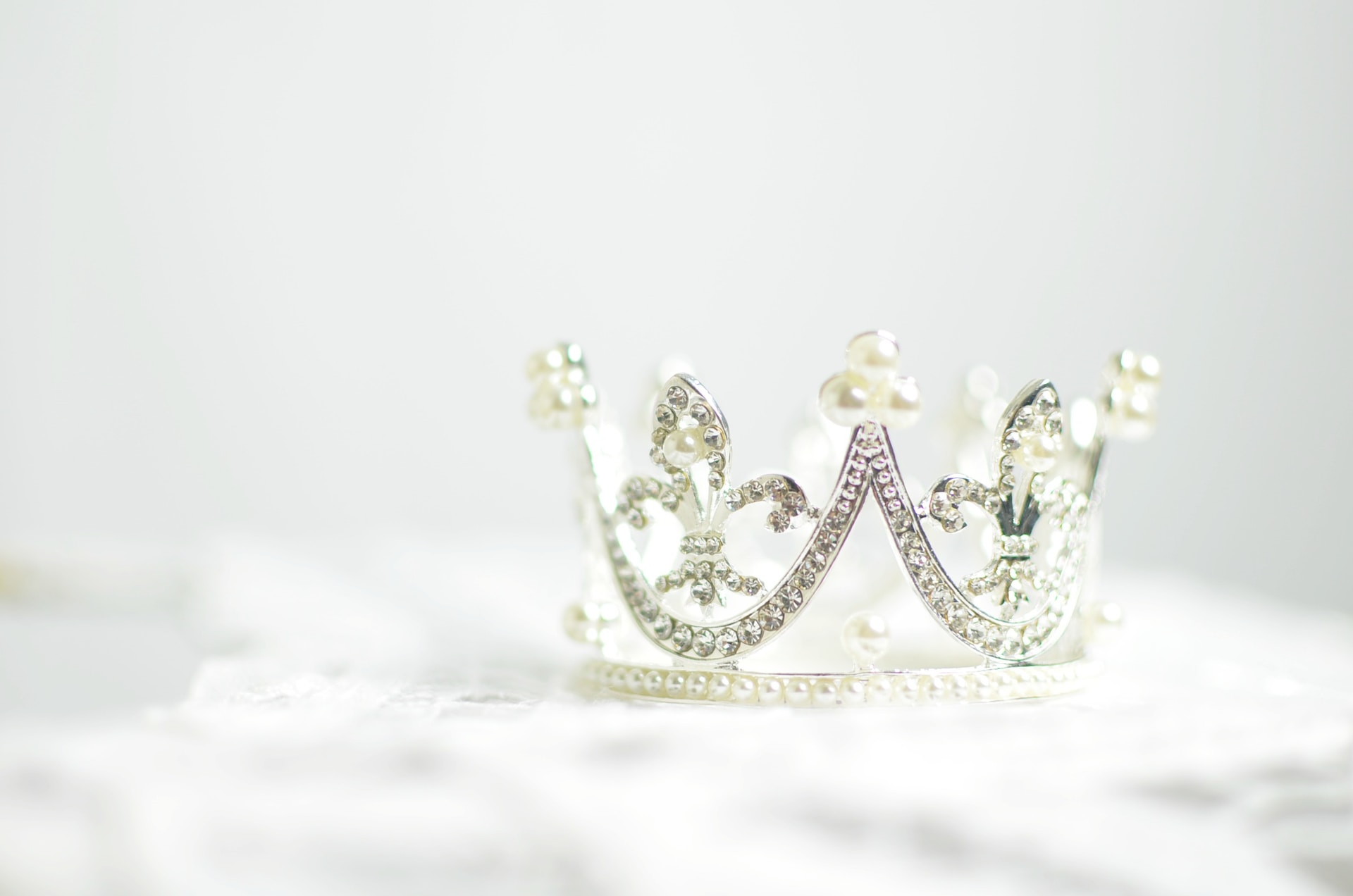 Hey there, lovely souls! Welcome to Euro Queens, a vibrant corner of the internet where we celebrate the incredible diversity of women's voices, perspectives, the power of feminism, and the beauty of femininity in all its forms.
At Euro Queens, our mission is to provide a space where women from all walks of life can come together, connect, and share their stories, ideas, and insights. We believe in the power of community, education, and empowerment, and we're committed to amplifying the voices of women.
Inspiring Stories:Explore a collection of inspiring stories and articles written by women from around the world. Our platform is a place to share personal experiences, discuss important issues, and celebrate the achievements of women.
Feminism and Femininity:We delve into topics related to feminism, gender equality, and the diverse expressions of femininity. Our aim is to foster meaningful conversations and create a supportive community for women.
Empowerment and Education:Euro Queens is more than a website; it's a movement. We provide resources, information, and educational content to empower women to make informed choices and lead fulfilling lives.
Euro Queens is driven by a diverse team of women who are dedicated to promoting women's voices and advocating for gender equality. We believe that by sharing our experiences and perspectives, we can inspire change and create a more inclusive world.
We value your thoughts and ideas and encourage you to get in touch with us at contact@euroqueens.com. Whether you have a story to share, an idea for collaboration, or simply want to connect, we're here to listen and support you.
Thank you for being a part of the Euro Queens community. Together, we can continue to inspire, empower, and uplift women everywhere.